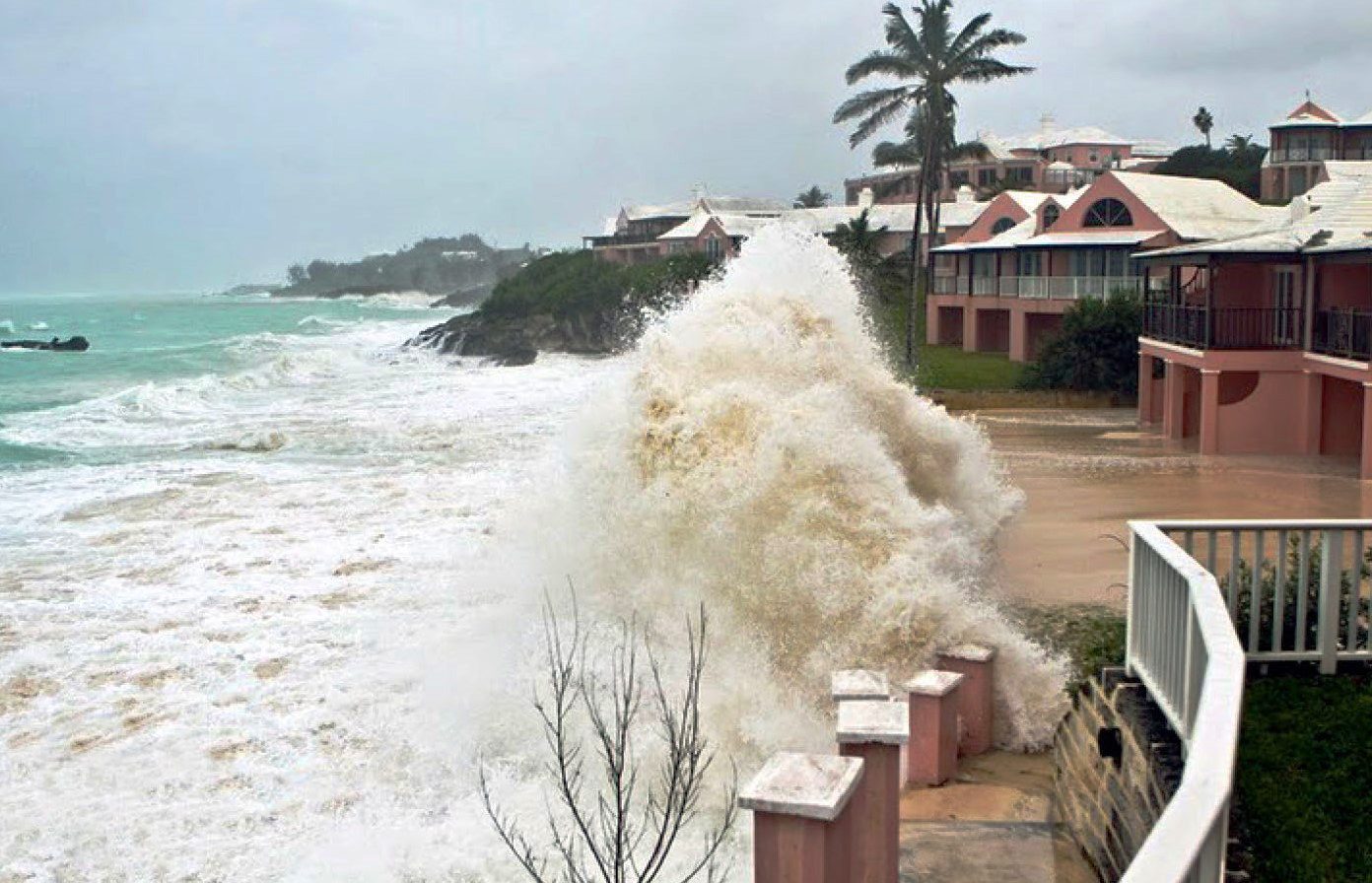 Caribbean historical architecture used natural limestone masonry. Today, limestone is the only building material that has stood the test of time.
Historically, Lime was an indispensable material in all masonry in the Caribbean and was by necessity for all building works throughout the Caribbean. The raw material of limestone was available in the form of conch shells, mussel shells, sea coral and coral stone.
The bedrock and coastal reef of the islands are composed of limestone formed from coral. The limestone is therefore called coral stone and was a widely used building material. Coral stone is relatively soft and can be cut into large blocks known as ashlars. Even though coral stone can withstand the weather better and longer than brick, all structures built from coral stone originally had plastered and whitewashed facades.
Throughout the Caribbean you can see from many ruins and other buildings that were built on a coral stone foundation. Coral stone is so openly porous that it absorbs moisture in the wall, from which it slowly evaporates in the hot sun, thus creating a cooling effect. This principle is known in most of the tropical world as a simple method of cooling buildings.

Throughout the Caribbean the technique has worked flawlessly since the founding of the colony, but in modern times many buildings have been renovated or repaired with cement rendering and plastic-based paints that do not evaporate moisture (or breathe). These modern materials trap the moisture inside the masonry where it accumulates and becomes stagnant. The issue is exacerbated by the widespread use of air conditioning where condensation on the inside wall becomes a breeding ground for mold.
The destruction of many of the Caribbean's historic buildings have come at the price of destructive building materials – where Lime is the only proven building material that can survive the harsh conditions of the Caribbean.
The Caribbean has always embraced the importance of lime-based building materials for longevity in architecture. Today's building professionals would be well-served to embrace the importance of Lime – not only for its proven performance historically, but to restore the historical value and cultural heritage that shall ultimately enrich the lives of its inhabitants.
Copyright © 2019 – BioLime
Curious how BioLime compares to other stucco or plaster?
Download our free comparison chart to see how BioLime stacks up next to cement stucco, EIFS, synthetic, elastomeric, and gypsum-based coatings.