Give your concrete block walls the coating system they deserve.
Originally built for maritime applications, BioLime exterior plasters are the superior lime plaster coating system that outperforms all cement stucco and synthetic finishing systems in all types of challenging climate conditions.
Unique, tasteful, natural beauty that is born from the sea and built for real sustainability that endures time and protects the environment.
BioLime Beautiful Protection Explained – https://biolime.com/limestone-building-science/
---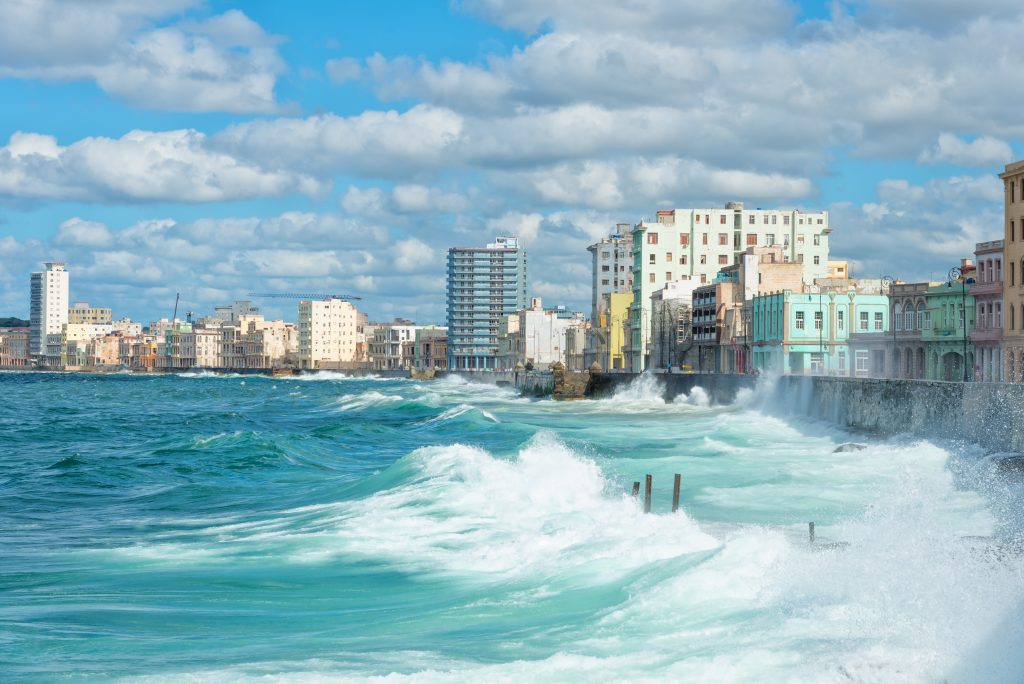 ---
System Calculator displays results as a 3/4″ overall finish:
Base Coat: 3/8″ applied
Bridge Coat: 1/4″ applied
Finish Coat: 1/8″ applied
---
BioLime Products
---