No other product than real, original Roman-recipe Lime Slurry beautifies and protects your Brick walls than BioLime.
Originally built for historical architecture, BioLime BrickRelief Lime Slurry give applicators and designers complete control for achieving authentic, impeccable results.
BioLime BrickRelief Lime Slurry (aka German Schmear) typically applies as a 2-coat Lime slurry system using with BrickRelief Bond and BrickRelief Finish. However, applicators may choose thinner or thicker applications, depending on the desired result.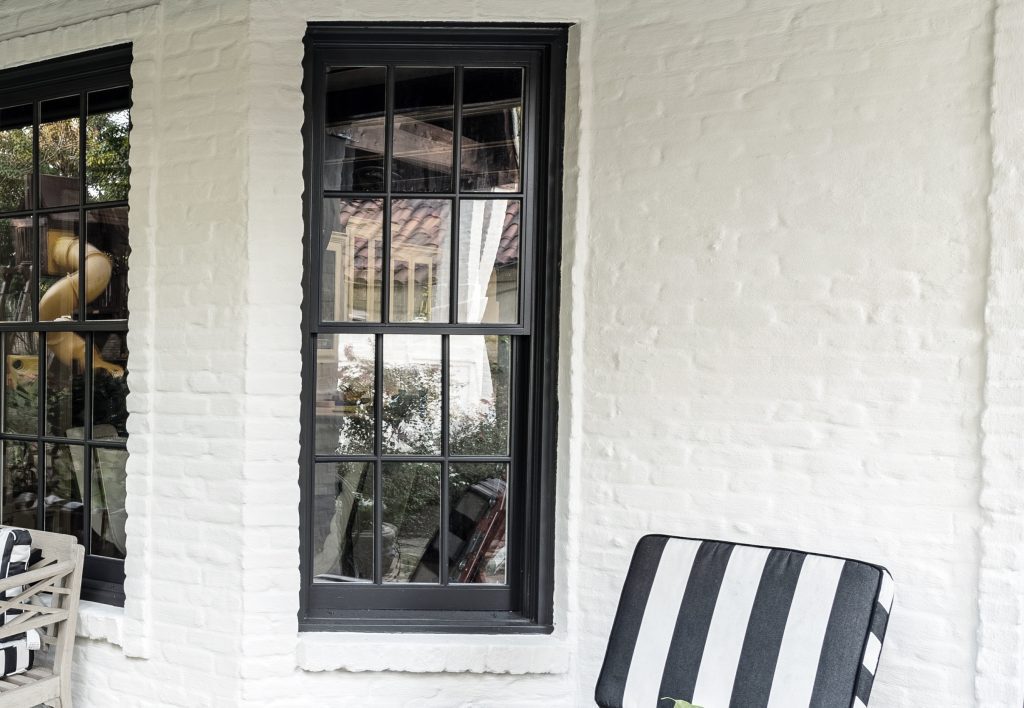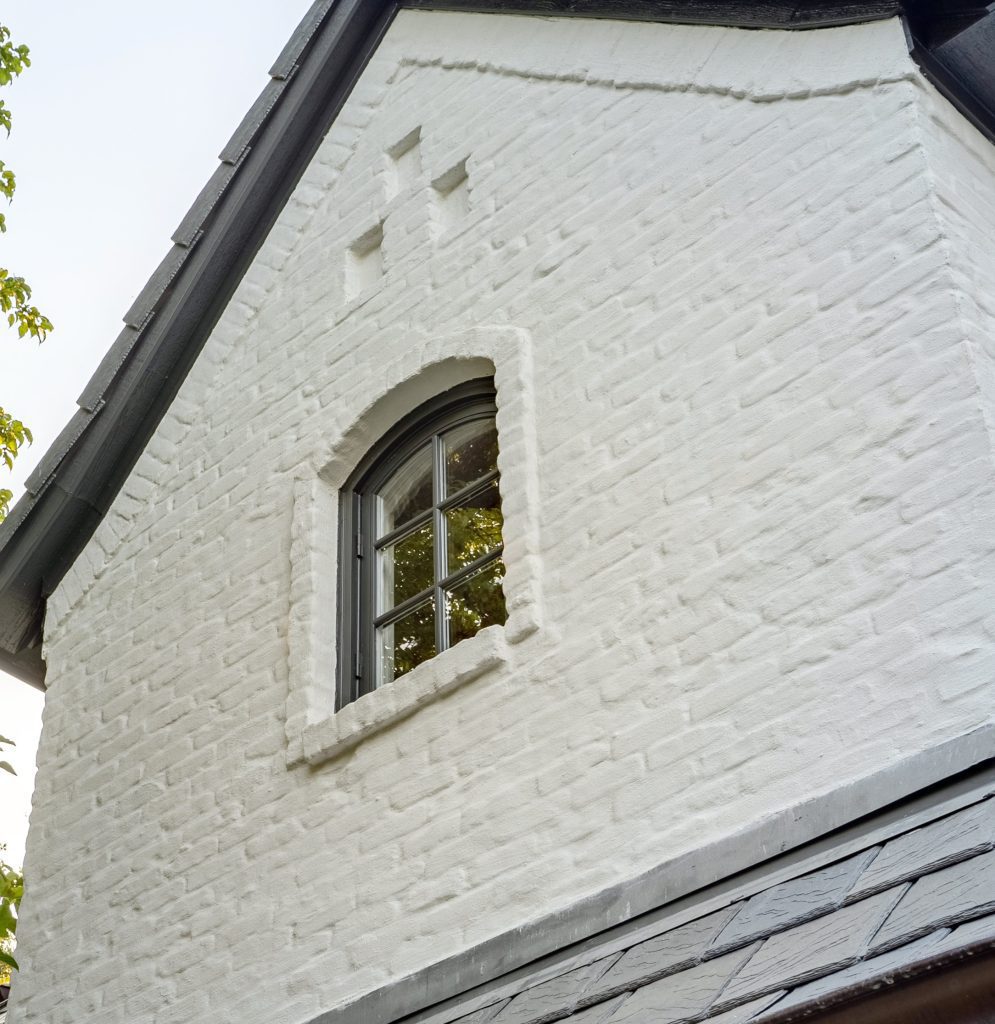 Specify BioLime Lime Slurry finishes for your next project and achieve elegantly tasteful, unique beauty that is second to none.
For completed Lime Plaster brick walls, see our traditional 3-coat Lime Plaster system for Brick walls.
System Calculator displays results as a 1/4″ overall finish:
BrickRelief Bond Coat: 1/8″ applied
BrickRelief Finish Coat: 1/8″ applied (as one 1/8″ coat, or two 1/16″ coats)
---
BioLime Products
---