With a recorded history of over 20,000 years, ancient paintings on limestone cave walls still visible today used similar technology and are a testament of their stability.
BioLime Color pigments are among the most stable and weather resistant colorants known to man.
Choose from among natural, raw earth extracts or premium blended pigments.
Earth Tones
Premium Pigment Blends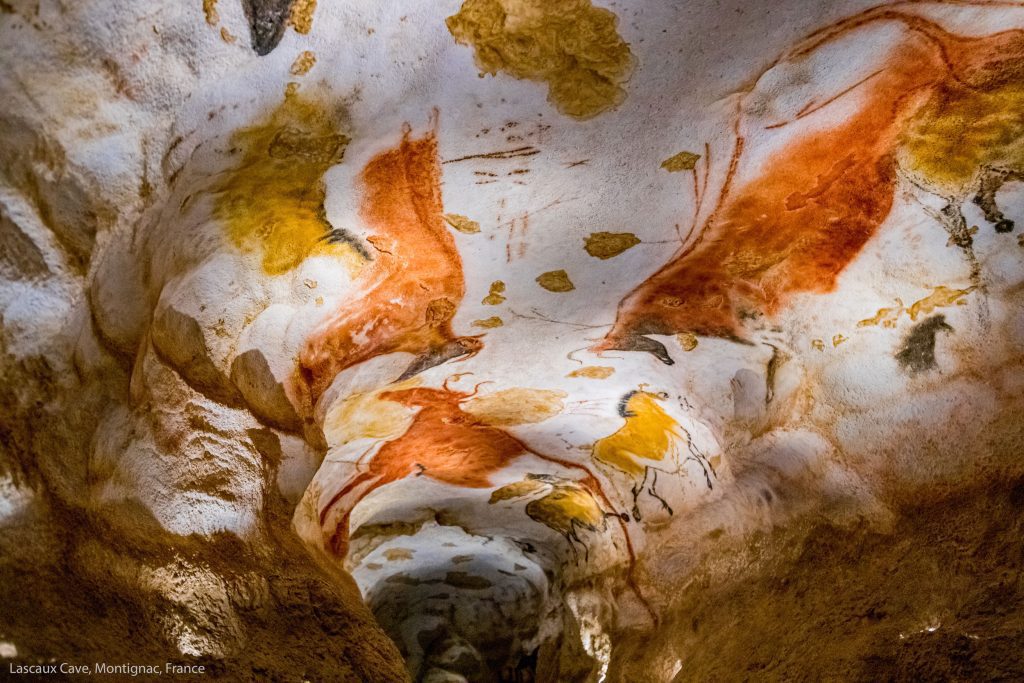 Natural earth oxides of iron, manganese and potassium are used in their natural form as well as blended to produce our everlasting, natural colors.
Rich color options, from the subtle to the bold. We believe color is as much an art as a science.
Please note that the color on your screen or printed color chart may not match the actual pigment when mixed in with one of our finishes. This is normal and expected. The apparent color can change based on medium, texture, and lighting.
We produce orders based on the chosen pigment, so please consider ordering a color board of your choice before placing an order for your project that way you get to see the real thing before you commit to a specific color for your whole project.
If you aren't finding the color you are looking for, we do offer custom color matching to meet your exact needs.
What color are you interested in?
Fill out the form below and start a conversation about using BioLime Colorants for your project.