Why BioLime?
BioLime resurrects ancient knowledge.
Ancient empires knew that their buildings needed life-long structural protection and knowledge of minerals chemistry was the answer.
We create time-tested architectural finishes that will beautify and protect your building – inside and out.
Product Solutions
Finishing Systems
Beautiful, Durable Finishes.
Cost Calculator
Complete Coating Solutions.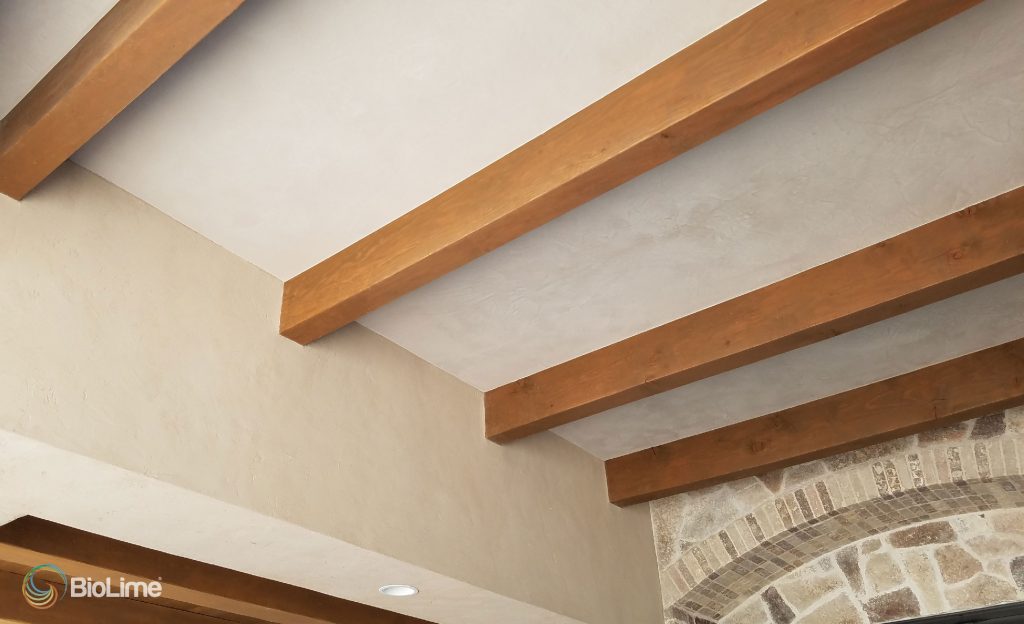 Interiors
Explore beautiful finishes that regulate indoor temperature, mitigate humidity and improve indoor air quality.
Exteriors
Exterior coatings that reduce surface area temperature and do not crack like cement stucco.
Color
BioLime Palette
The BioLime range of natural earth pigments provide a distinctive and luminescent character that is designed for long-lasting durability in all climate conditions.
Custom Color
Custom color matching is available using highest quality, blended natural earth pigments that create custom-tailored results to meet client specifications.
Resources