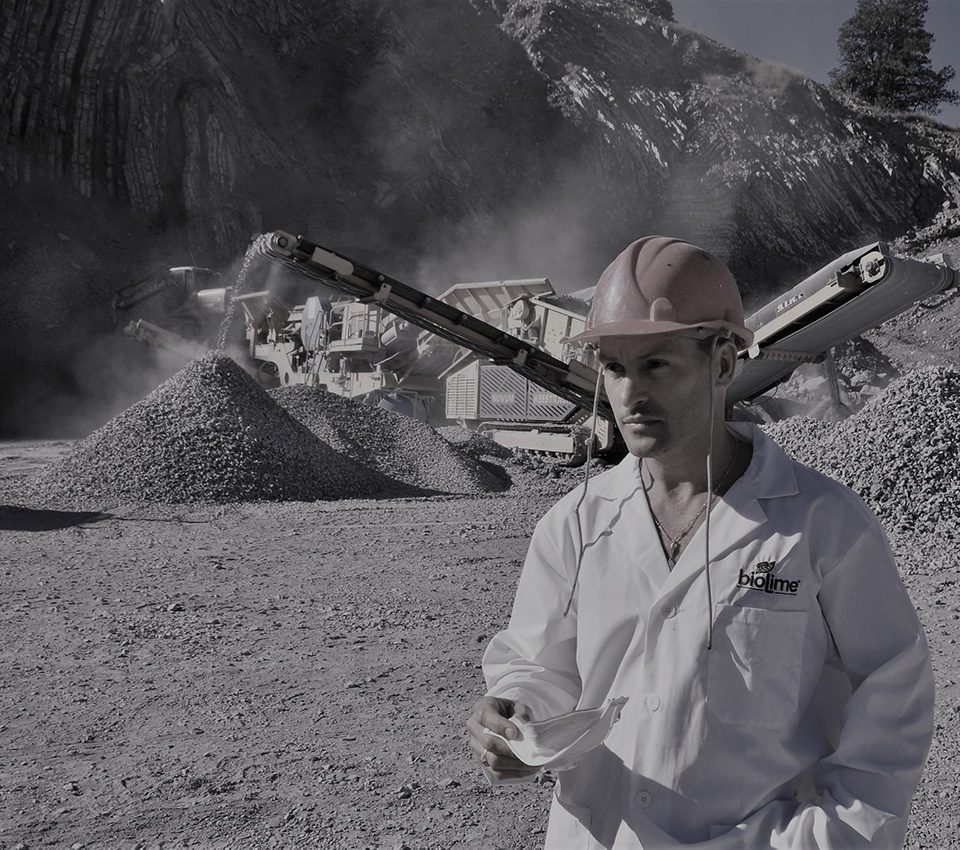 Since 2004, BioLime has pioneered efforts of bringing its Italian heritage in building lime technology to the USA, contributing a myriad of benefits to help America's buildings obtain true sustainability.
No artificial additives, no toxic chemicals, negative-zero-voc's and completely natural – BioLime contributes to healthier, energy-efficient architecture.
Our focus is providing tradesmen, architects and specifiers highest quality products that are built upon the foundation of historical integrity.
Leave a signature in your profession and endure with us.
Our History