Since 2004, BioLime has pioneered efforts of bringing its Italian heritage in Roman Cement technology to the US and today manufactures its specialty line of plasters and masonry mortars in the State of Texas.
No artificial additives, no toxic chemicals, negative-zero-voc's and completely natural – BioLime products contribute to better performing, healthier, and longer lasting architecture.
Our focus is providing professionals with the purest quality, authentic materials that are built upon a foundation of proven integrity.
Leave a legacy and build with us.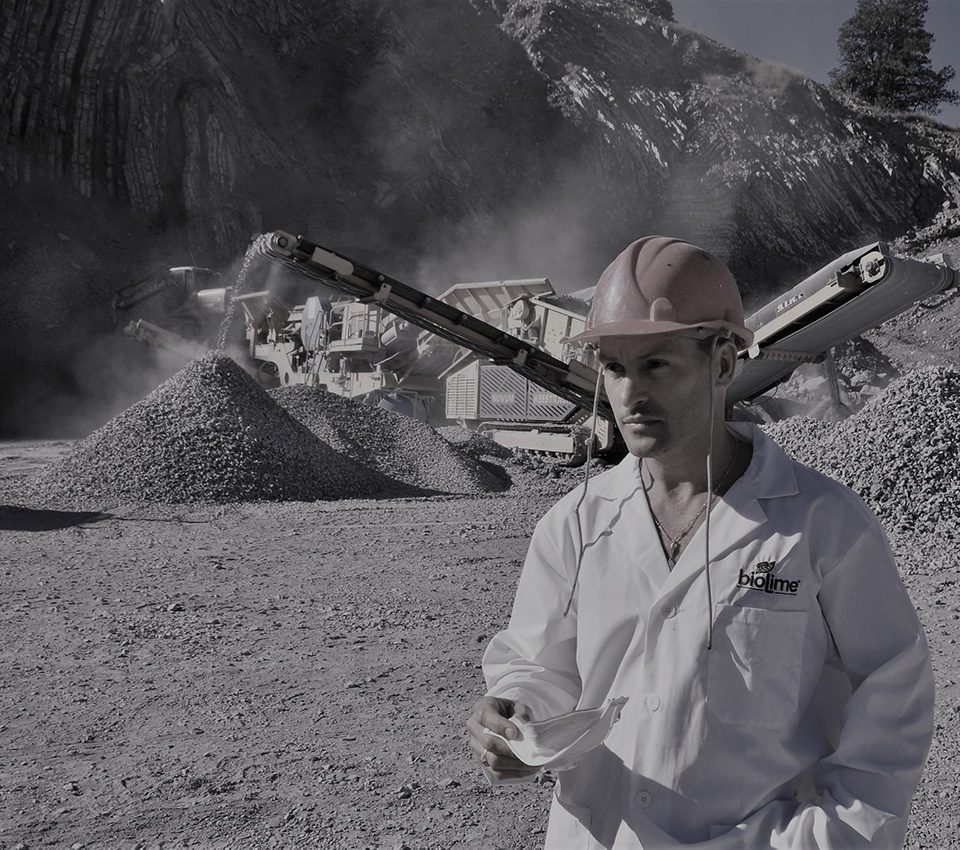 Our History