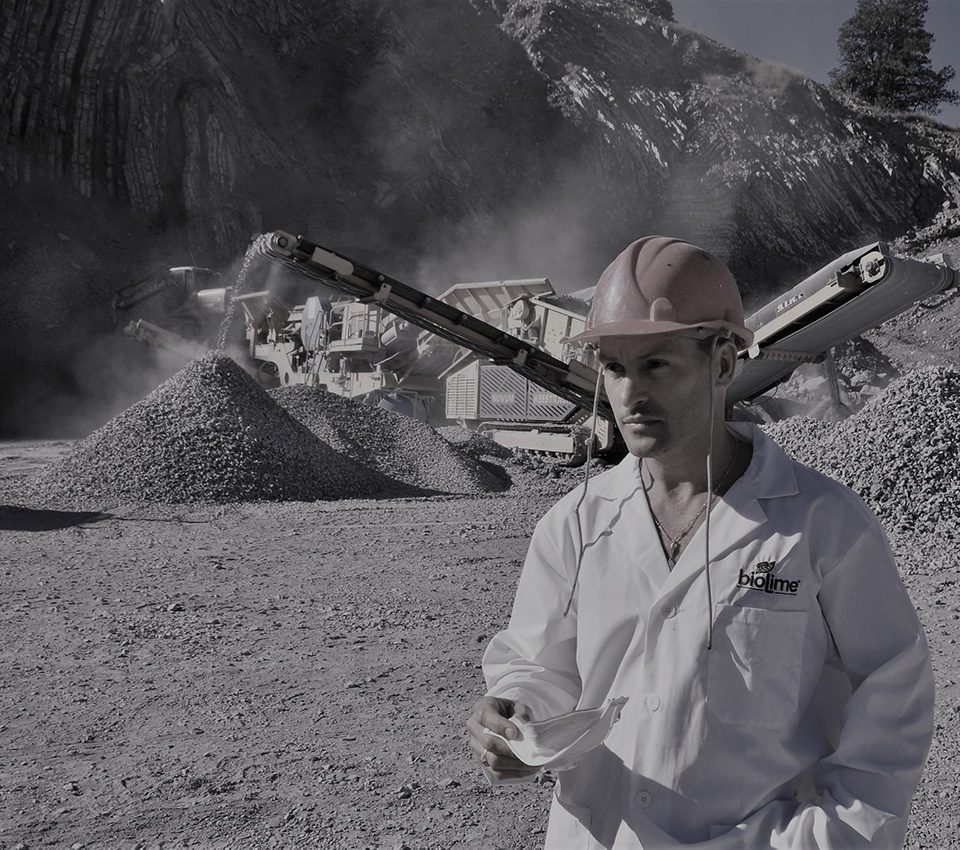 Since 2004, BioLime has been pioneering efforts of bringing proven European Lime technology to the United States and today in 2020 we offer a complete line of US-sourced, superior quality architectural finishing products.
BioLime contributes a myriad of benefits that help buildings endure through time.
No artificial additives, no toxic chemicals, negative-zero-voc's and completely natural – BioLime Finished buildings are healthier, require lower maintenance and excel in saving energy costs.
Our focus is providing legacy-minded architects, contractors and applicators a product built on proven historical integrity for their projects.
Leave a signature on your work and endure with us.
Our History