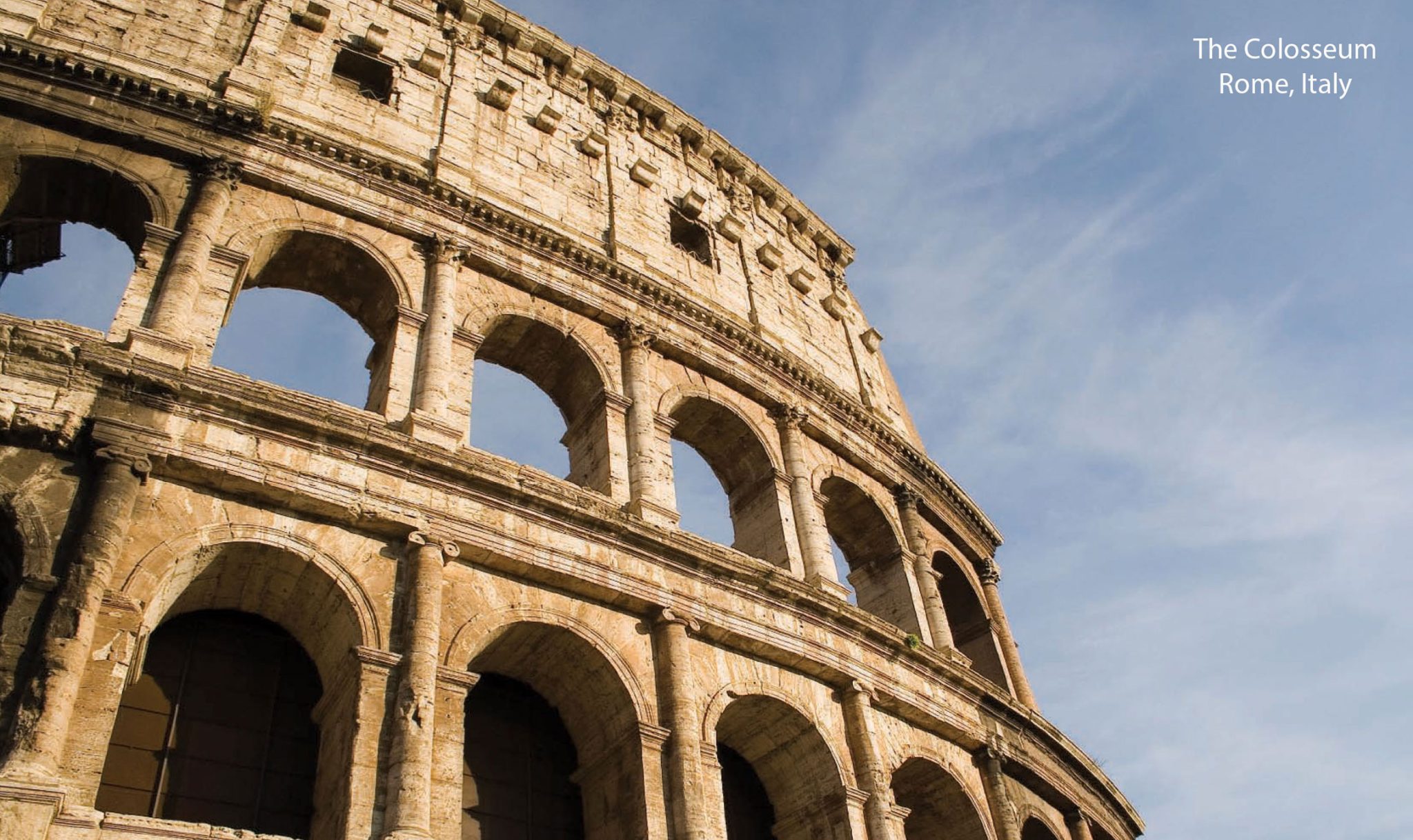 Still importing NHL and other European lime plasters?  
Since 2004, BioLime has pioneered efforts of bringing its Italian heritage in Roman Cement technology to the US and today manufactures its specialty line of plasters and masonry mortars in the State of Texas.
A "Rock" Solid Supply Chain
BioLime is produced with domestically sourced "gourmet" limestone that is harvested and mined in the Southwest US and has been compared in quality to pure white Italian Carrara Marble – known as the foundation of all authentic Venetian Plaster, Marmorino Plaster, Coccio Pesto and Stucco Veneziano.
BioLime is committed to highest quality, purity and authenticity and is non-dependent of foreign raw resources for the manufacture of its products.
No NHL
BioLime is not made with Natural Hydraulic Lime (NHL) imported from France.
Our materials are made under the Roman Cement tradition and incorporate geopolymer chemistry (used by the Egyptians) and were originally crafted for the preservation of historical architecture. These prime resources are of the highest quality – In fact, more prized in mineral purity than European NHL used in other competitors products.
While NHL is an excellent material for use in masonry mortars for historical architecture, they can be problematic as architectural finishes for modern construction and only highly experienced masons should be sought for their application.
Unlike NHL, BioLime is a perfected science that is mix-ready and uses a synergistic balance of minerals and other natural additives and built for Architectural Finishing.
Today, we confidently supply both historical architecture as well as new construction projects where professionals are learning about the advantages of real lime finishes for their projects.
With a supply chain that meets today's demanding timelines, there is no need to further look to Europe or anywhere else for premium lime finishes. We've got you covered – Literally.
Talk with your architect or contractor TODAY about BioLime for your project.
Copyright © 2022 – BioLime