$63.50
The Penultimate Exterior Lime Plaster and Original Smooth White Stucco Finish. 
Built with Roman Cement, made to mimic the strength of a Conch Shell. 
Superior results are made with BioLime Finishing Lime Plaster.
Description
BIOLIME FINISH – The Original Smooth White Stucco Finish. BioLime Finishing Lime Plaster is Next Generation Stucco and tailored for the professional craftsman.
Lighter, anti-cracking, highly durable, yet beautifully and naturally timeless.  The distinct, luminescent character of BioLime Finishing Lime Plaster is built on Roman Cement and geopolymer chemistry and crafted to endure even in the most challenging climate conditions.
BIOLIME FINISH has numerous advantages besides being a plaster mason's favored material and a pleasure to work with.  It is a highly versatile finishing mortar that functions to mitigate moisture entrapment in sub-surfaces due to its natural composition and elevated pH, allowing the ability to counteract against the formation and proliferation of molds, mildew and bacteria and numerous other key advantages when compared to other coatings and finishes. 
Available in:
Coarse (2.5 mm)
Fine (1 mm)
ExtraFine (0.3 mm)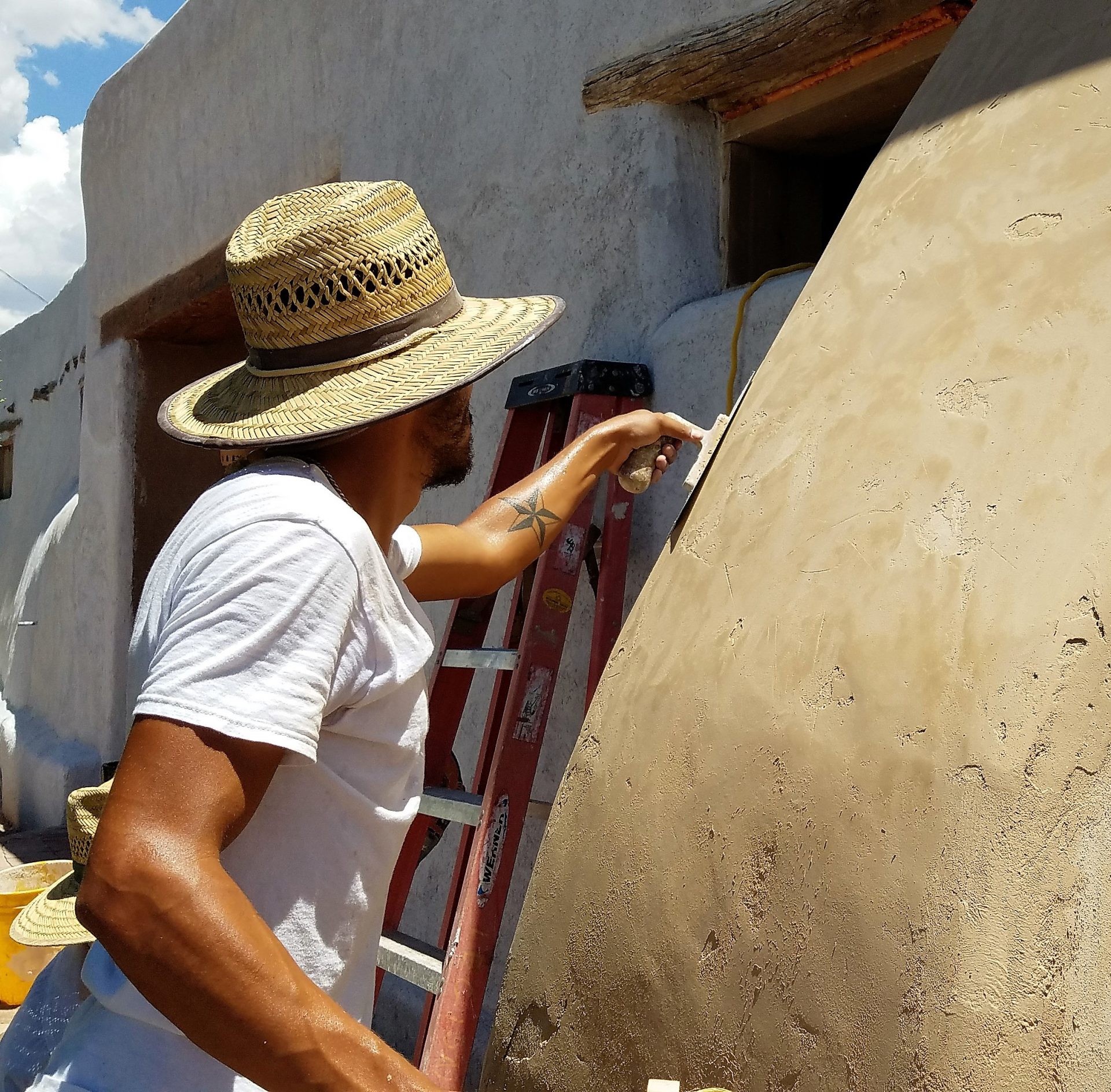 Additional information
| | |
| --- | --- |
| Weight | 48 lbs |
| Dimensions | 18 × 12 × 5 in |
| Particle Size | Coarse (2.5 mm), Fine (1 mm), Extrafine (0.3 mm) |