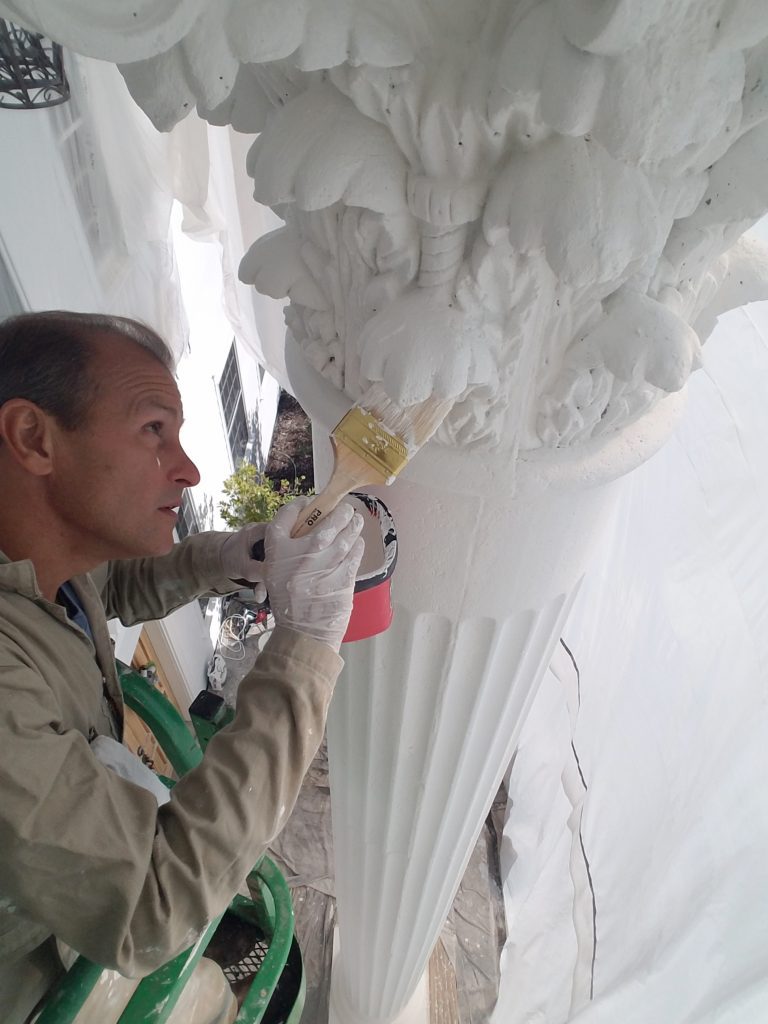 BIOLIME LIME PAINT is a superior quality lime paint made for restoration, new construction and renovation projects.
Composed of wood-fired, ultra-high calcium lime aged 24 months, fine calcium carbonate sand, vegetable oils, cellulose, starch and specialized micronized minerals.
BIOLIME LIME PAINT is designed for Interior and Exterior applications over BIOLIME BOND.
BIOLIME LIME PAINT is a highly versatile material that functions to mitigate moisture entrapment in sub-surfaces due to its natural composition and elevated pH, allowing the ability to counteract against the formation and proliferation of molds, mildew and bacteria.