Give your brick walls the coating system they deserve and use BioLime's direct-apply lime plaster finishes for achieving crack-free, long-term durability.
Originally built for historical architecture, BioLime finishes give applicators and designers complete control for achieving authentic, impeccable results.
As an alternative option to smooth lime plaster, paint brush apply as a Lime slurry with BrickRelief BOND and BrickRelief FINISH.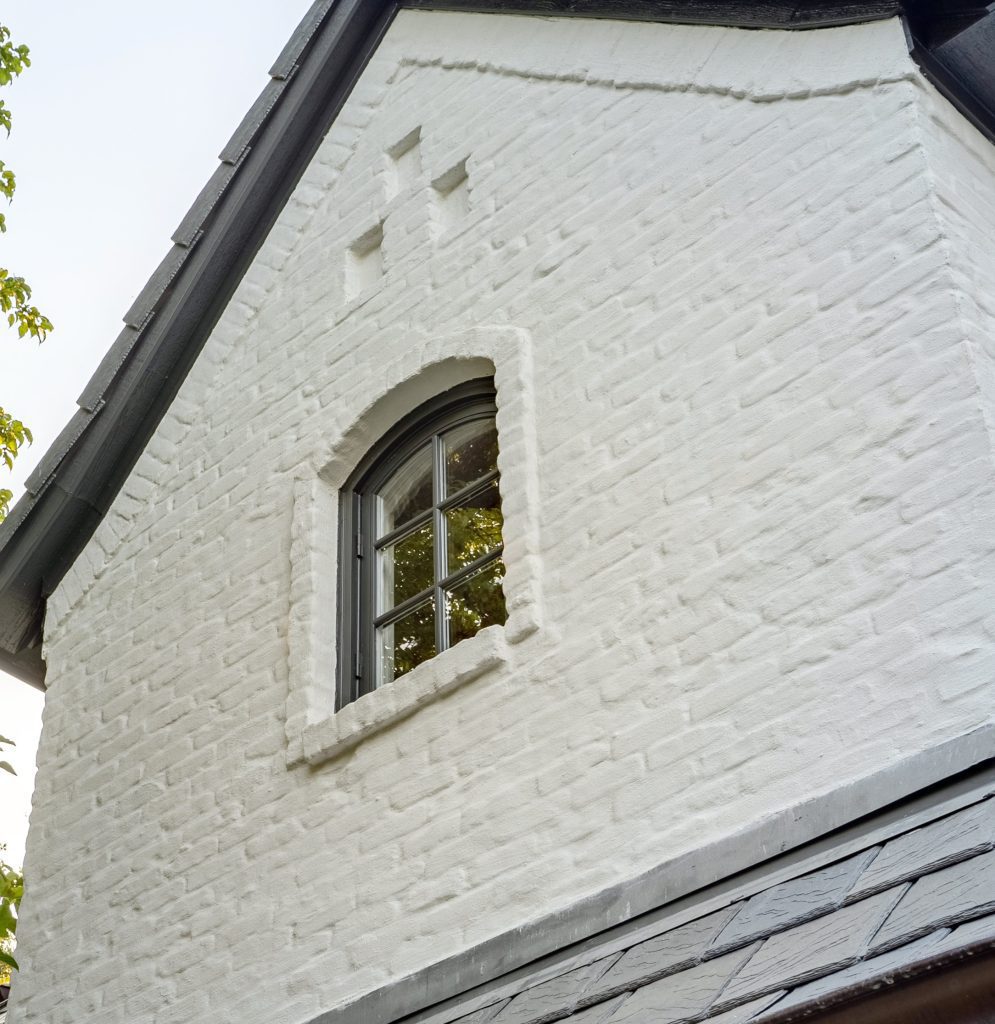 Either choice will yield tasteful results that provide natural beauty and everlasting protection.
For interior brick walls, see our Interior Brick BioLime System.
System Calculator displays results as a 1/4″ overall finish:
Bond Coat: 1/8″ applied
Finish Coat: 1/8″ applied (as one 1/8″ coat, or two 1/16″ coats)
---
BioLime Products
---