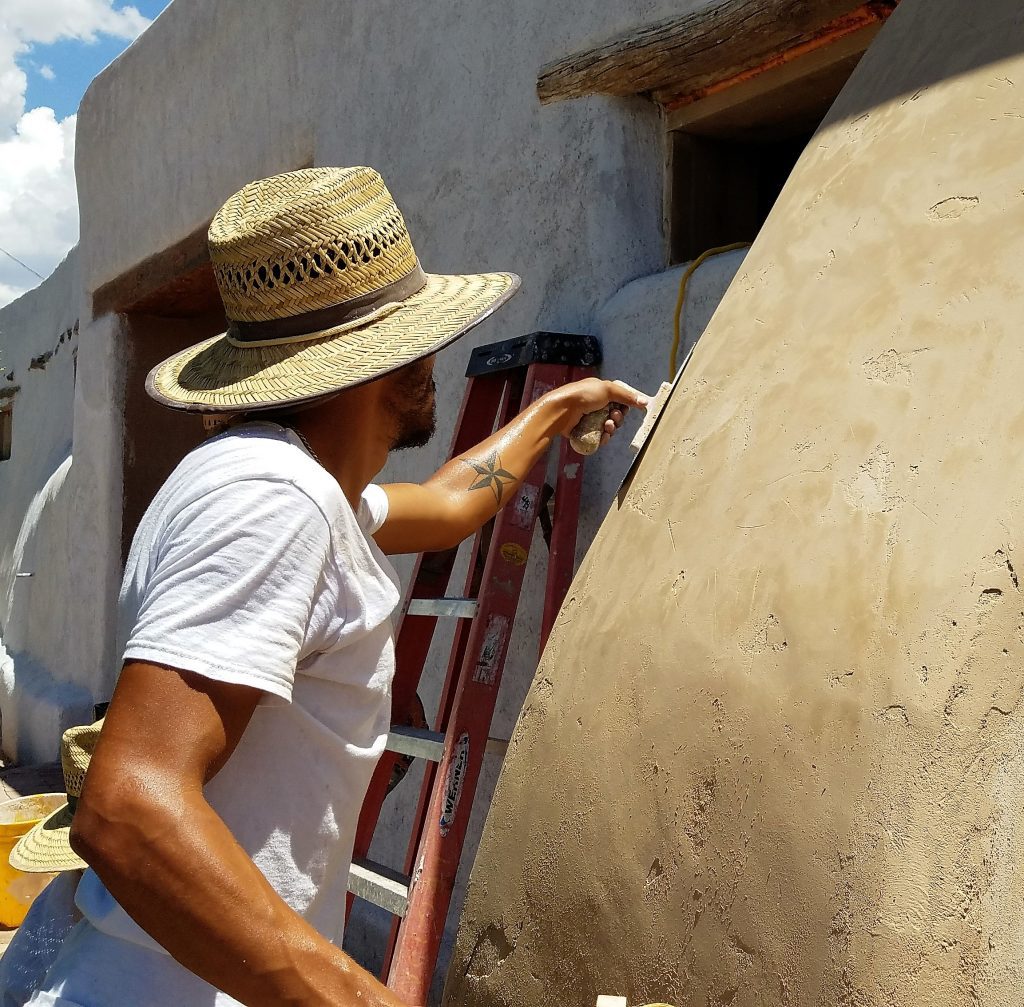 BIOLIME FINISH is a remarkable finishing plaster for modern and historical architecture.
Using next-generation lime technology, its ease of application and anti-cracking ability provides a highly distinctive, luminescent character, yet is comparable in strength to cement stucco.
BIOLIME FINISH is built to endure in all climate conditions and is a highly versatile product that functions to mitigate moisture entrapment in sub-surfaces due to its natural composition and elevated pH, allowing the ability to counteract against the formation and proliferation of molds, mildew and bacteria.
BIOLIME FINISH – A legacy product for legacy projects.
---
Available in particle sizes:
Coarse (2.5 mm)
Fine (1.0 mm)
Extrafine (0.3 mm)